S.A.L.T (Saved Anointed Leaders of Truth)
S.A.L.T (Saved Anointed Leaders of Truth) is our liturgical dance ministry. The purpose is to praise and worship the Lord through the God-given gift of dance. We wish to touch the lives of people in such a way to bring about "real" change, encouragement and/or conversion in their lives.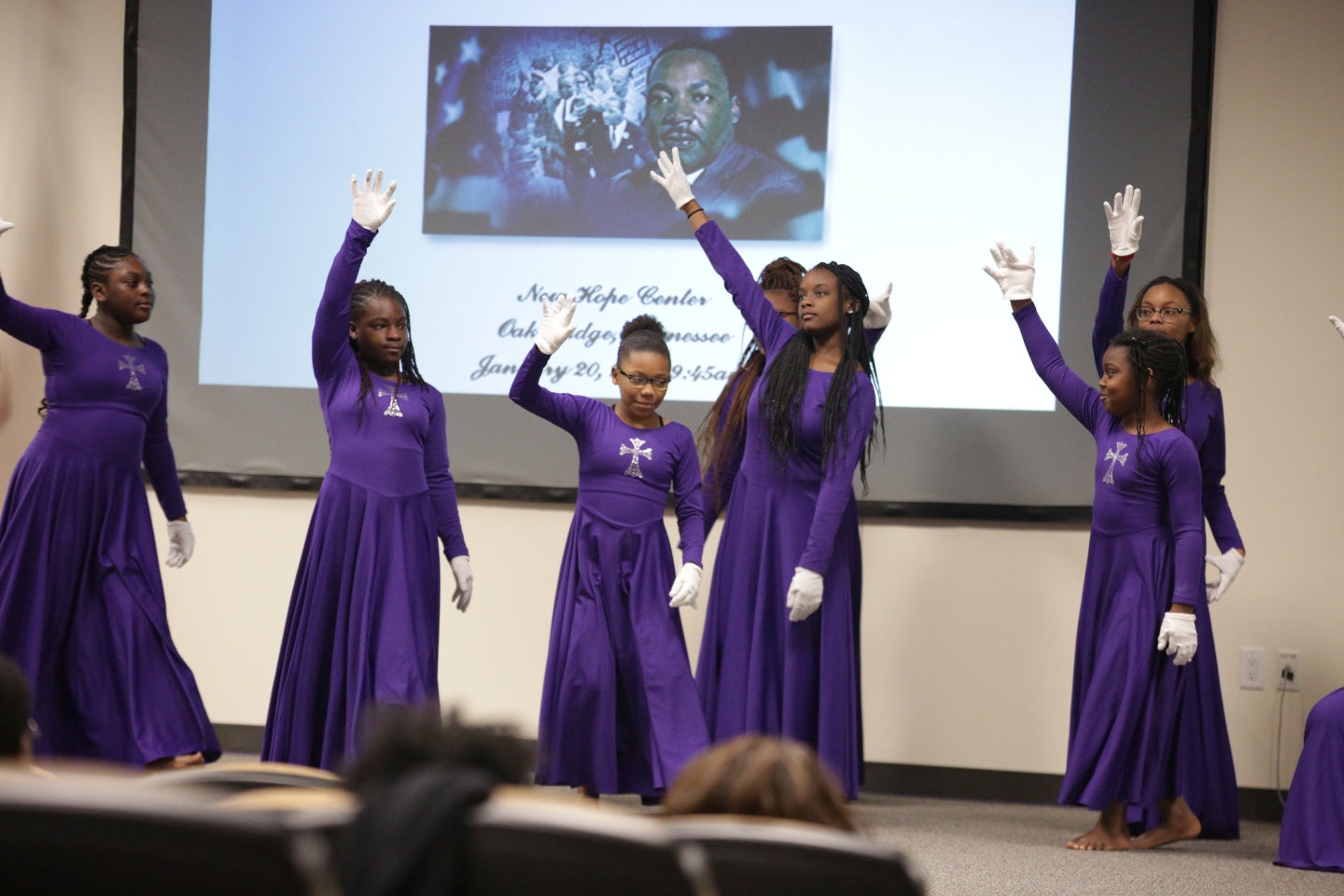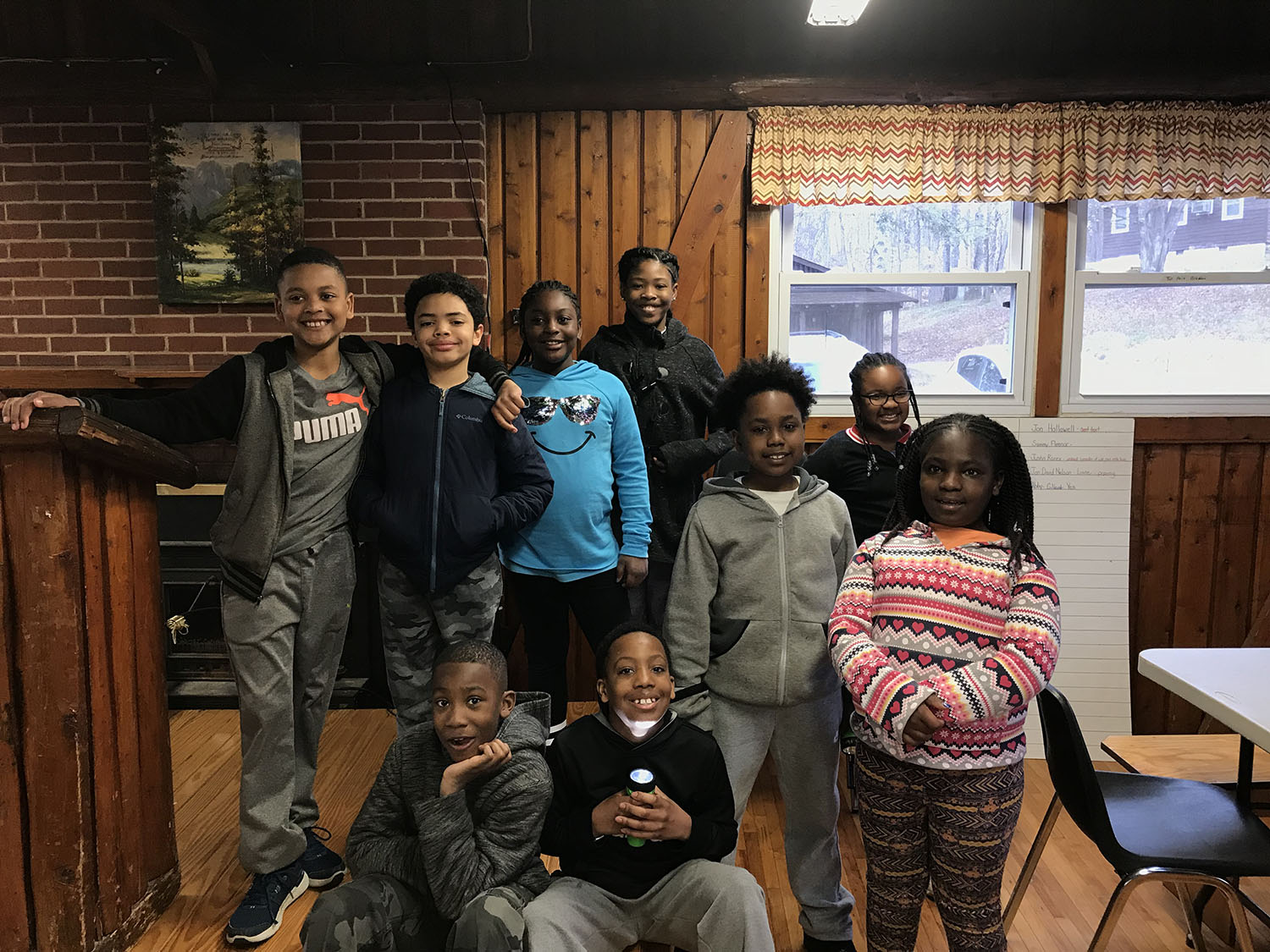 Camps, Retreats and Conferences
Our elementary, middle, and high school students attend camps, retreats, and conferences to awaken their desire for Christ. This discipleship tool can consist day or overnight experiences. It is our prayer that when our youth return, they are empowered to live for Him. Our goal is to create an atmosphere that they would experience that power of God in their daily lives.
YOUTH REVIVAL
Seek to make worship and church involvement relevant. It is a renewed, radical commitment to Jesus Christ empowered by the Holy Spirit. It is True revival will result in dynamic evangelism, conversions, worship, purity, joy, fellowship, obedience, peace, fulfillment, and devotion in the life of the believer.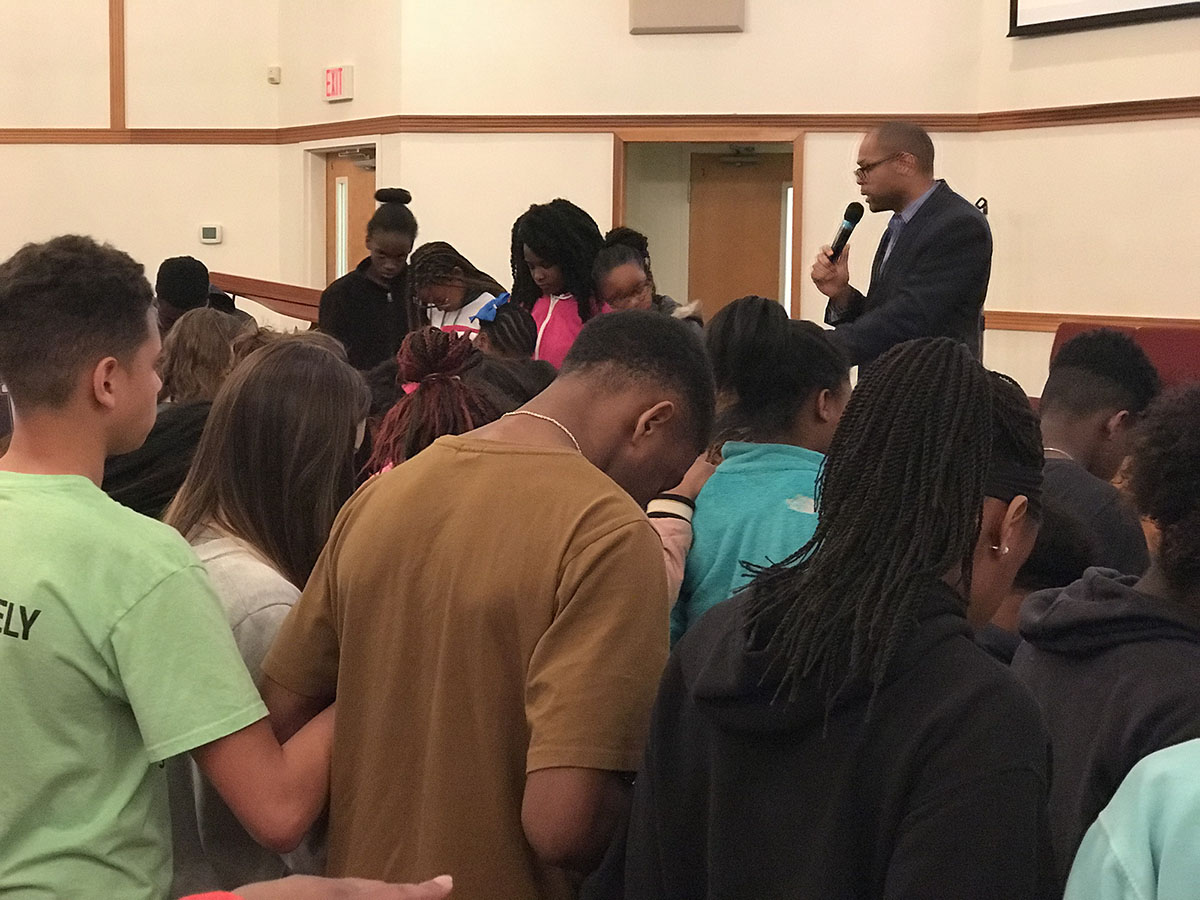 Vacation Bible School
Vacation Bible School, or VBS is a fun-filled ministry offered usually during the summer ("vacation") months, to connect with the children and families in the community. It is an outreach meant to bring in children who do not normally attend church and to teach them the gospel.
Beauty of Giving
Beauty of Giving is our annual haircut and style event for students returning to school. Oak Valley has partnered with local barbers and stylists to provide services free of charge. This ministry is opened to the community.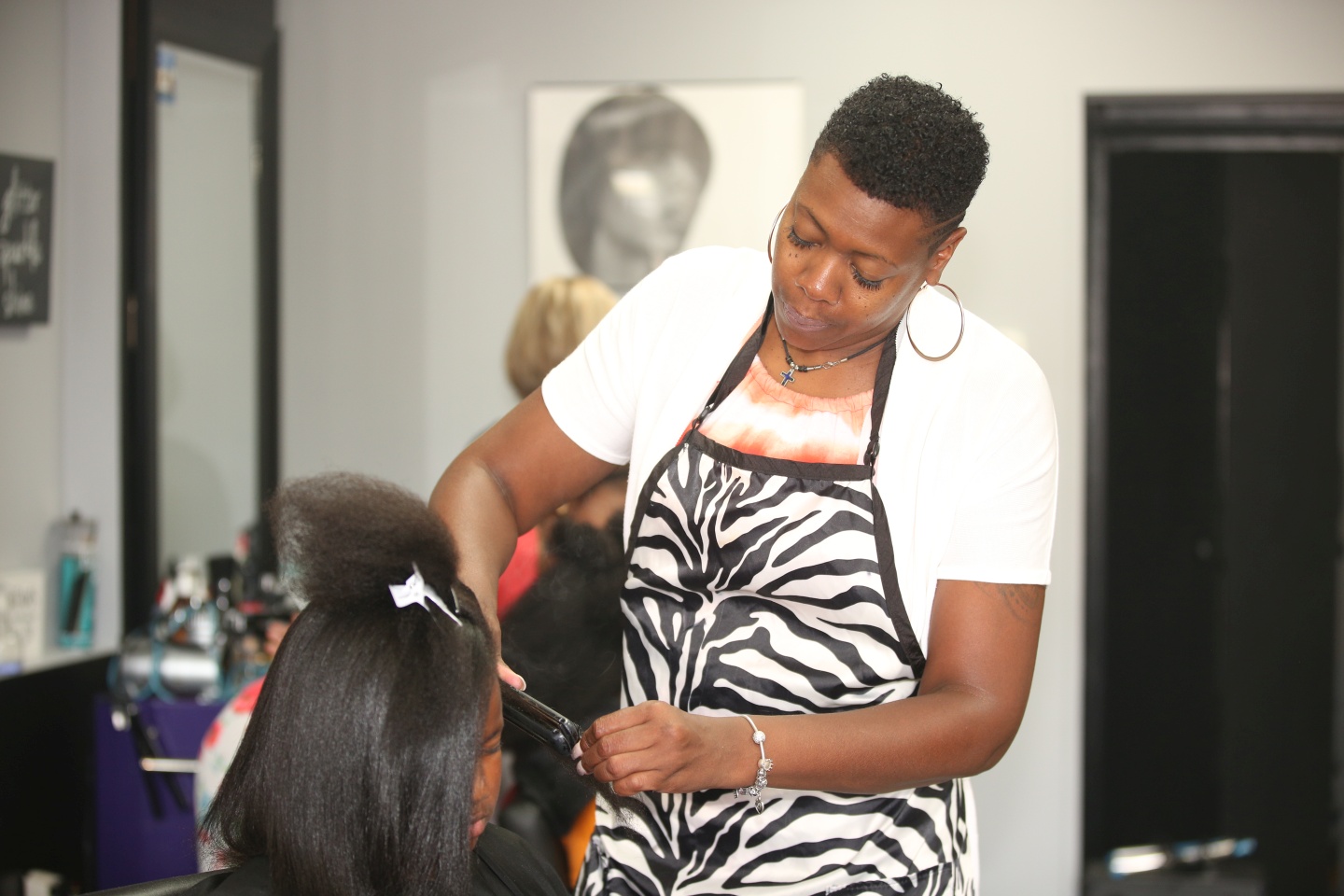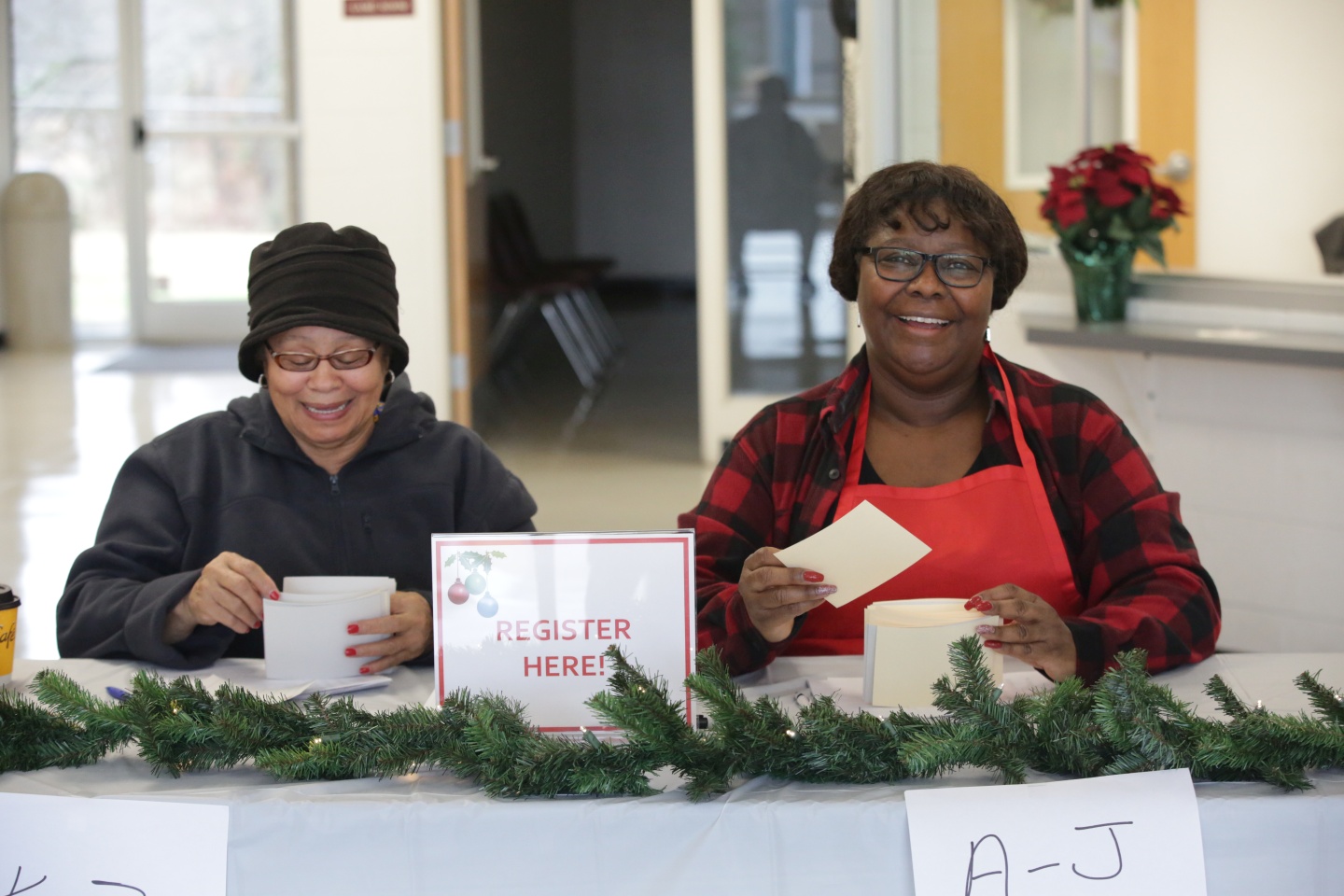 Christmas Store
Christmas Store is a holiday tradition. This event serves under-resourced families by providing a shopping experience for Christmas. We partner with local agencies to identify families otherwise unable to afford Christmas presents for their children and invite them to "shop" for gifts at a minimal cost. While the Christmas Store is a fun and festive event, our true mission is to provide families with a community of support that will outlast the holiday season.
Transportation Ministry
Do you need a ride to Bible Study or Worship Service? Please call the church at 865-483-5162. If no answer, please leave a message.